WHY YOU NEED TO USE A MIGRATION AGENT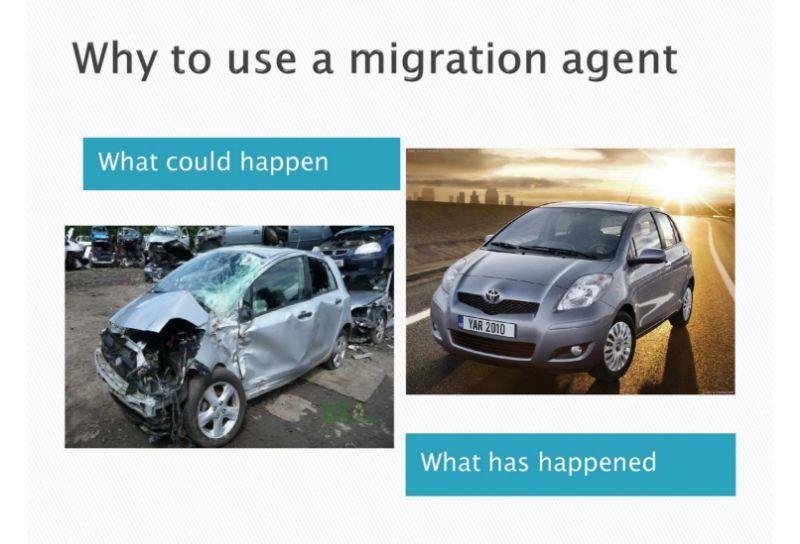 August 24, 2018
Last week on a nice sunny day I was driving along the road when a young boy turned his bicycle straight under the wheels of my car.
I had seen him from the distance so I drove slowly enough to sharply swerve my car. The car was thrown to the other side of the road but I had already checked that there were no cars coming.
So... nothing happened.
This is why people need to use the service of migration agents. We look ahead, we look to the sides - so nothing will happen with your visa application.
Yana Asmalovskaya, Migration Agent 0957026

For questions about skilled or working visas, or to deal with relevant visa application please email to yana@becomeaustralian.com